Paycom Center | Oklahoma City, Oklahoma
We don't know about you, but we find that seeing stand-up comedy always makes us feel good about ourselves, and it's not because we've had some life altering self-discovery moment, it's because we realize that all the bizarre things we do and all the things I think are true to someone else too. If you're an animated person, you love to be loud and are the loudest voice in a room, watching stand-up comedy reassures that larger than life personality in a way that can be pretty and successful and admired.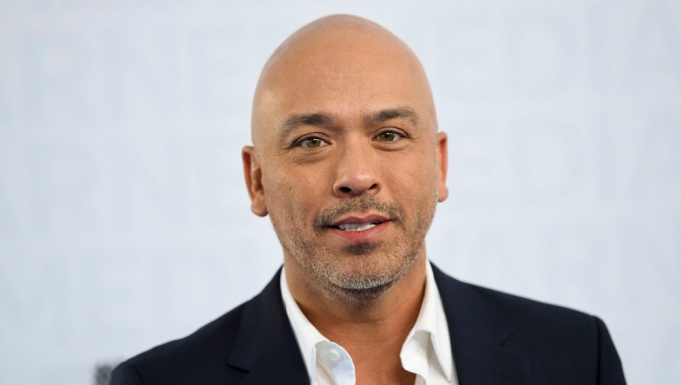 Just because someone hasn't been on TV it does not mean they're not funny. If the comedian has worked their way up to headlining a comedy club, it generally means the effort has been put in. There is so much original, side-splitting comedy coming out of the mouths of unknowns that everyone should watch. There are comedians out there who should be household names, but aren't. Supporting them means supporting the future of stand up comedy. So why not come see an amazing comedy show at the stunning Paycom Center.