Paycom Center | Oklahoma City, Oklahoma
If there is only one country music concert that should be on your calendar, it has to be this one. Why? Well, because Jason Aldean is hitting the road for the "Highway Desparado" tour, and he is bringing superstar support along with him in the form of Mitchell Tenpenny, Corey Kent, and Dee Jay Silver. Together, they are known for high energy and crowd engaging fun that will be the highlight of your year. Be sure to grab your tickets from this site right here and now; it is the best place to do it, and the whole process is fast and secure. So why wait? Do it right now.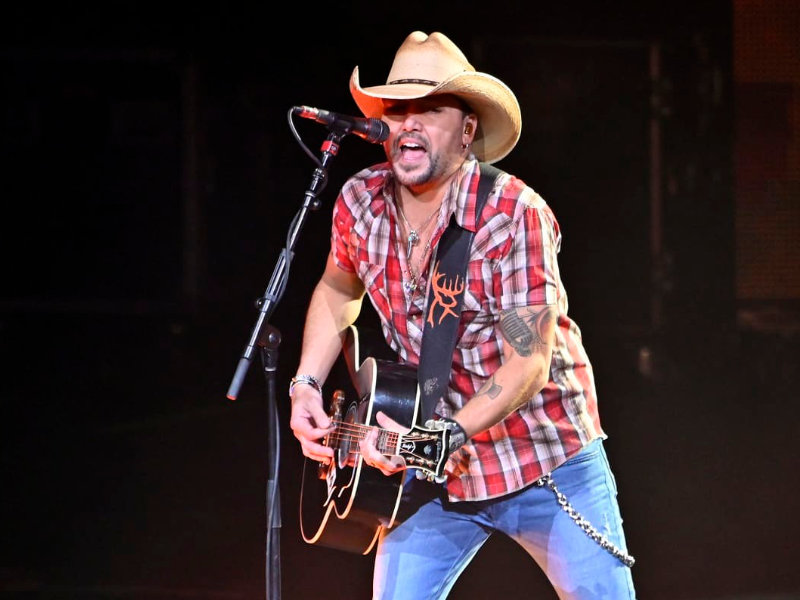 Due to his consistent presence atop the country charts for the better part of 16 years, Jason Aldean is widely regarded as one of the genre's most revered performers. He is one of the most radio-friendly country artists thanks to his distinct sound, which draws from rock and even hip-hop in addition to his country roots.
Aldean broke out into the mainstream with his 2005 debut album, and since then, he has become a household name in the country music industry. His high-energy live performances and relatable lyrics have helped him amass a loyal fan base that continues to grow with each new release.
He has won countless awards, and with the release of his new single, "Trouble With a Heart Break," from his tenth studio album, "Macon Georgia," he scored his 27th No. 1. Such a feat is reserved for only the best of the best.
Mitchell Tenpenny will provide direct support, while Corey Kent and Dee Jay Silver will act as openers. An event of this caliber does not come around very often, so you can be sure that this is going to be a night of sheer brilliance. Snag your tickets on this site before someone else beats you to them.