Paycom Center | Oklahoma City, Oklahoma
Sometimes you don't need to tackle your problems head on, not every situation calls for an intervention and a total change of life plans. Sometimes, all you need is a small distraction to get through the day, and stand-up comedy is our chosen form. Escapism might not be the best way to deal with every issue, but it certainly helps to alleviate stress levels. Taking a break from the outside world and just having a good laugh is sometimes all you need, and it's exactly what you'll find when you come to the Paycom Center.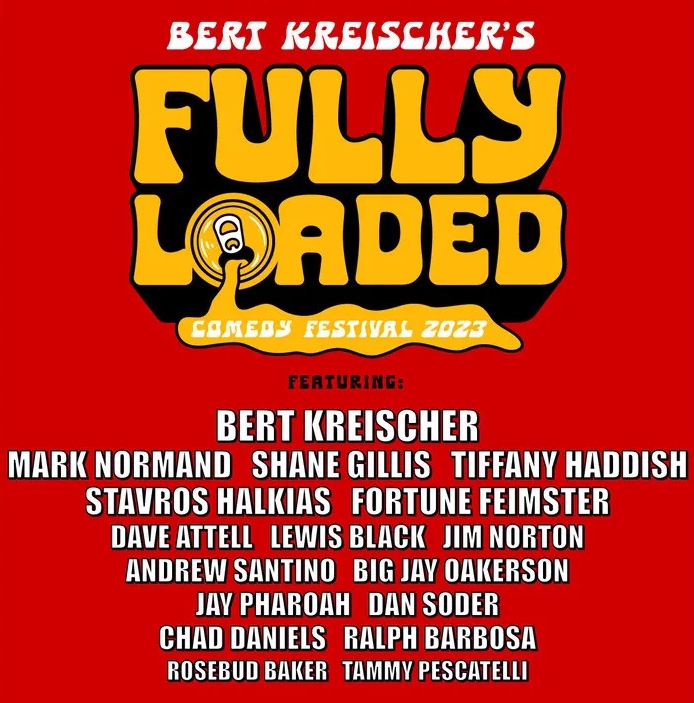 Everyone has their favourite brand of comedy. At the iconic Paycom Center, there is a comedian to suit every kind of comedy lover, all under one roof! Now you're privy to some incredible up and coming talent that will leave you in tears, come down to the Paycom Center in Oklahoma City and experience a night of side-splitting comedy.